Top Product Reviews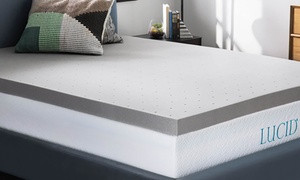 This mattress topper is absolutely amazing. I bought the 4 inch and I feel like I am being hugged and cooled at the same time. I like staying cool at night and this really helps with that!!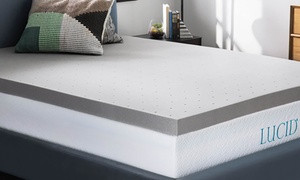 I loved this item!! This was for my daughter's and she woke up saying how she enjoyed sleeping all night without waking up with backache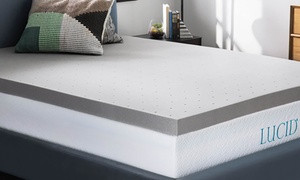 It's great! Adds new life to my mattress. Great nights sleep.