Top Product Reviews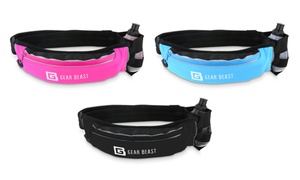 I like the running belt and the little water bottle (I put some water in it then freeze it. Add a little water to it before you go out and you'll have nice cold water for your workout!) I wish the pouch part was a little bigger to hold my phone.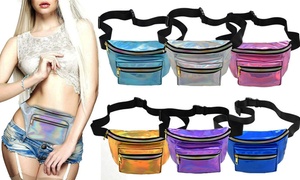 I ordered 2 different kind, this one is a bit smaller than my other style, however it's good! I haven't use it yet tho..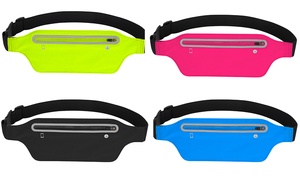 I love the belt. It is adjustable for my waist and I can easily put my junk in it for my walk. The only problem I had was waiting so long to get it.