Top Product Reviews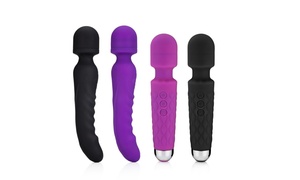 Great product. Strong wand vibrations, excellent quality, and cleans very easily. A must have for any one who want a great vibrating wand. My partner loves it.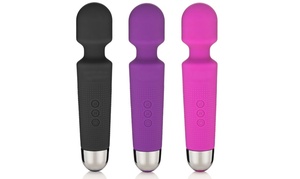 I actually purchased this to massage my neck and shoulder area that tend to knot up and cause tension headaches. Its been amazing! The best part is the size and shape is perfect to reach the top of your shoulders where they meet with your neck. I can't tell you how well it works for those private moments, it seems like its a bit awkwardly shaped for that! But A+ for hard to reach tension spots!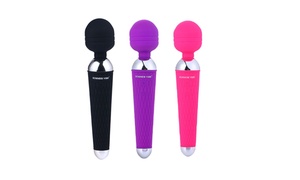 i could not figure out how to turn it on for awhile then i noticed the + above the turn on button.