Top Product Reviews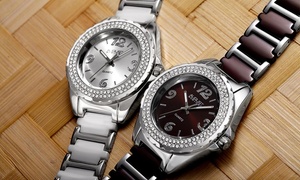 The watch is Beautiful. Extra large band, though. I can't imagine a woman being that large. Wish I didn't have to have links removed.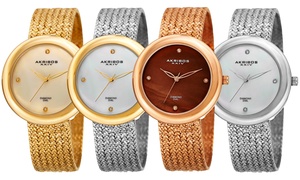 It really is a beautiful watch. My skinny wrist took the slider all the way to the end, but it now fits me perfectly.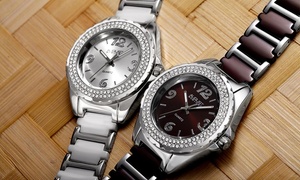 Brought it for my husband and he love it. This is s very good watch.