Water Bottles & Hydration
Top Product Reviews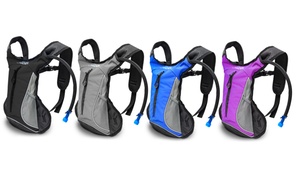 Looks inexpensive water bladder. Like the shut off valve. Bought the pack for the bladder not the backpack. Backpack is basic two stretch pockets.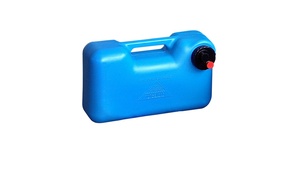 Great build quality. I bought two, 5 gallon versions for my pop-up camper. They both fit perfectly in the shower when transporting, and then one can be used for the sink drain and one for the shower. I love that they are American made.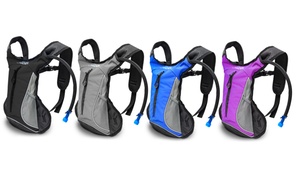 Great pack, glad I choose the 3L as after a 15mi hike I had drank all the water.