Top Product Reviews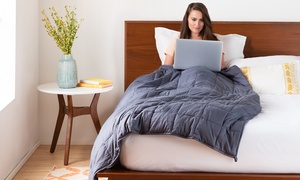 Love it, I personally need more weight than 15 pounds@163lbs, but it still feels great, way better than a regular blanket for me.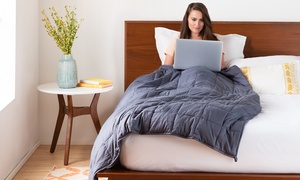 I've purchased 2 heavier ones on Amazon at triple the price of this one and it's just as good as those are. My grandson loves it and it really helps. Thank you.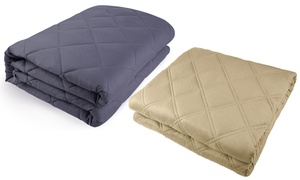 Can't smell the lavender but the weighted blanket is great for sleeping.