Top Product Reviews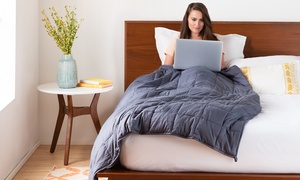 It took a couple of nights of getting used to the weight, but last night I slept so well!! I hope it continues. Nothing like a good night's sleep!!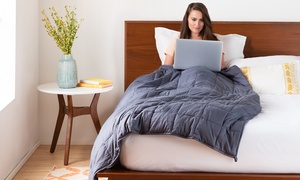 Love it, I personally need more weight than 15 pounds@163lbs, but it still feels great, way better than a regular blanket for me.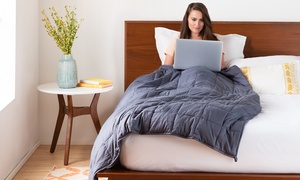 Love it! Heavy though and hard to fold and manipulate. Has really improved my sleep!