Top Product Reviews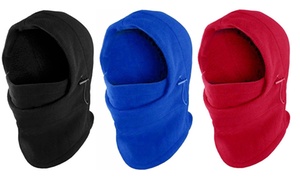 I finally got a chance to use a cover-up today on a bike ride. It fit well, was snug but comfortable under my bicycle helmet, and kept me warm throughout a 90 minute ride. Glad I bought a pair.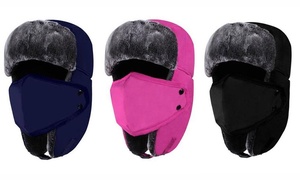 Absolutely love this!!! Perfect for the Boston winter. Obviously not the "most good looking" hat but definitely warmest, most comfortable, and fairly good looking.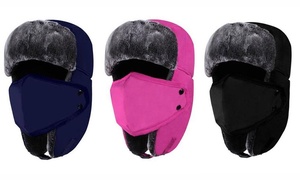 Seems nice. Haven't tried them yet. They are a Christmas present. I bought for kids and it looks like they will be huge for them.