Top Product Reviews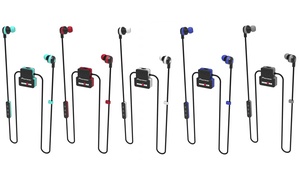 The clip really helps keep them from falling all the time. Nice clear sound both hearing and when I talk on the phone through it. Don't really like the angle of the buds, maybe it's just me but they don't really fit well.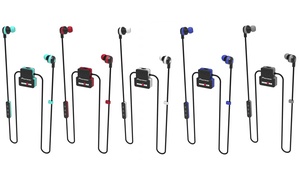 The sound is descent , the clip on is what's cool on this item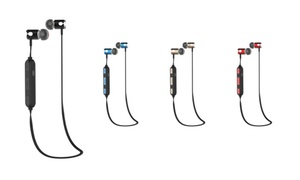 This service is amazing. Great quality items and excellent delivery time.