Top Product Reviews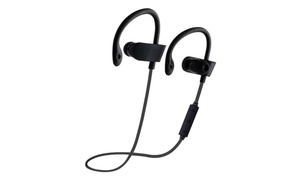 Thank you for your prompt service. The headphones don't go as loud as I thought they should. I have the volume turned up and then sound isn't that loud at all.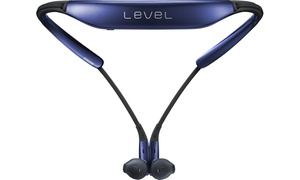 The ear buds aren't as comfortable and as clear as the last pair that i had.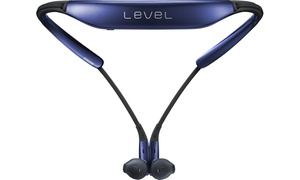 So far so good, I love this style they're convenient and the play time is longer than I expected.