Top Product Reviews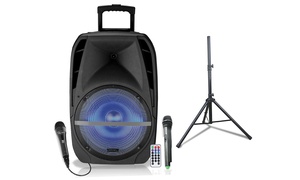 LOVE the speaker! Plug in mic is loud and clear. Speaker is loud and everything functions properly. Have yet to try the Bluetooth mic, but if it works as the rest of the system does, then I'm sure it's great also.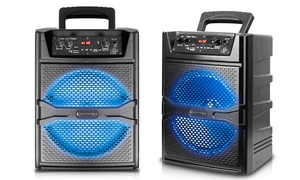 Very good wireless Bluetooth speaker Technical pro is veru good brand i have the jumbo version very good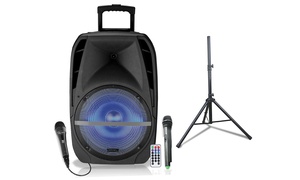 The mic cable is loose, producing lots of static, and noise.