Top Product Reviews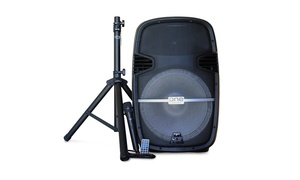 Purchased for my godson and he loved it! He couldn't wait to deejay music at family reunion! Loud undistracted sound. A little heavy, but stand is very strong.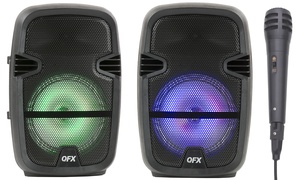 Great size, not big but not small either and the sound projection is awesome specially for the price. Lights are my favorite part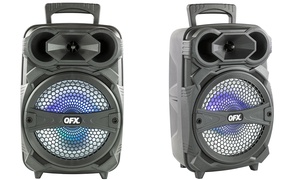 It has a nice volume to it! Could have more bass though! The battery last a nice amount of time.