Wireless Portable Speakers
Top Product Reviews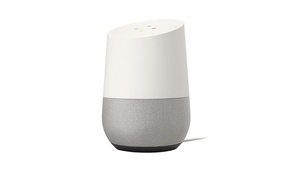 Compared to the Amazon Echo, Google Home is as easy as plugging it in and that's pretty much it. GH even called my Mom. I traded it in for Amazon Echo, big mistake!! You have to manipulate the Echo using the Alexa app. Too time-consuming.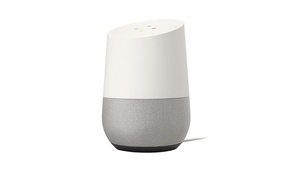 This is a great product. I already own one and i also own the Amazon dot. This is much better than the dot for keeping lists, answering questions, and even helps my wife find her phone. I actively recommend this product frequently to friends and family.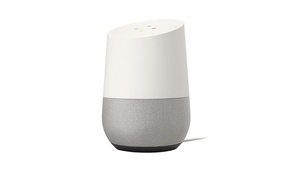 My third in the house and they are great to use and function for everyone's needs.