Top Product Reviews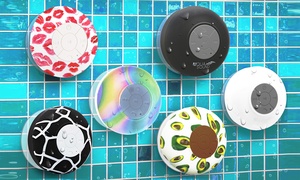 Even though mine was late I did get it. I would say I never had any problems of sticking in my shower and I have no trouble of charging and usually i have to recharge every 1 - 1 1/2 week.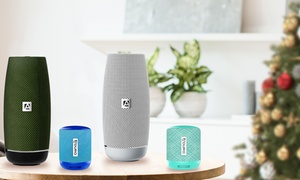 It is a decent speaker for the price. It puts out great sound however the clarity gets distorted the louder the speaker is played. Very good for an office or home office or small room.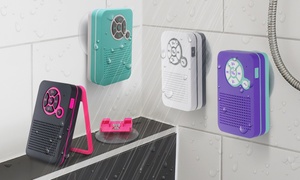 This speaker to replace our older AquaSound speaker that we have had for years. Love the sound.