Top Product Reviews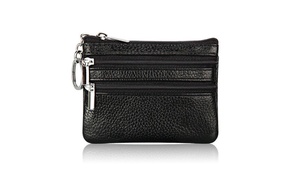 This is a great small wallet. I don't want to fill my phone wallet with things I'm not using regularly. This does not take up room in my purse.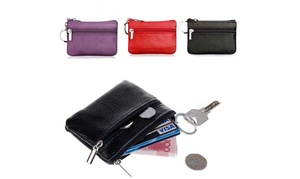 Great product! Fit all my cards and is super cute on my lanyard. (: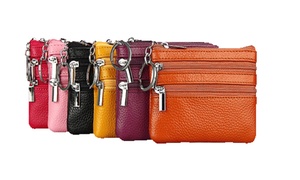 Love the look. Zippers are not a strong as I thought it would be, but overall a good product.