Top Product Reviews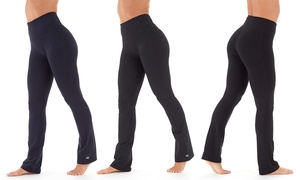 This is the first time ordering from Groupons and I was delighted with the product. Will purchase again in the future.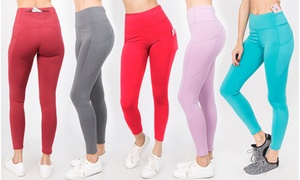 Love them! Doesn't show bumps or bludges. All if the pockets are great. Quality material.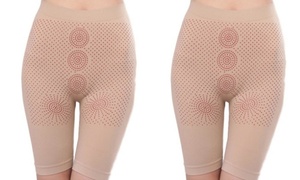 I love this sharper magnetic is fantastic. I love it. I truly recommended.