Top Product Reviews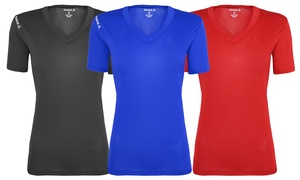 Love the shirt so much I ordered 3 more in different colors. Love the length. Its tailored just enough to give shape but not fitted too tight. Feels and looks good on.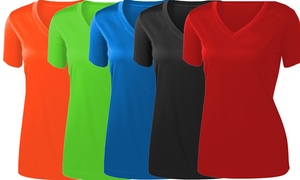 I love them and would order more if I could get a discount. Thanks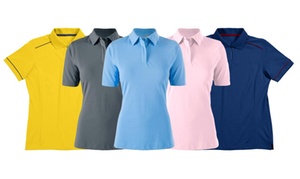 I love the shirt but it is too big. I would like to exchange it for a smaller size. How do I do it??