Top Product Reviews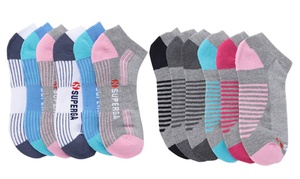 Very well made, good deal. The only thing that I have to say about it is that they are very narrow so they would not be very comfortable for someone who has a wide foot.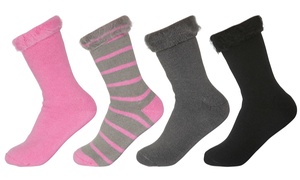 These socks are so COMFORTABLE. I put on a pair as soon as I got them and my grand daughter felt how good they felt and she had to put on a pair and we slept in them all night. She didn't want to give them back to me she wanted to take it home with her. I have problems with my feet being cold and these were the perfect solution. I will definitely purchase again and recommend everyone have at least one pair. Best Product EVER!!!!!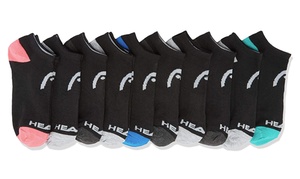 Nice socks for warmer weather - I thought they would be thicker, however, for some cushion in my sneakers and shoes.