Top Product Reviews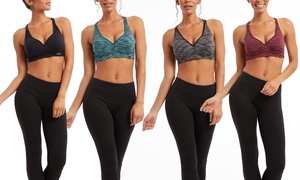 I had my concerns since upon arrival the bra had a sticker that read 'low impact'. That wasn't what I had thought when I made the purchase, however, the bra holds up well with moderate impact (jumping, jogging, burpees, etc). The bra is comfortable, has cups that provide discretion, and it looks really good. They hold everything in place and you look good in the process. I would buy again!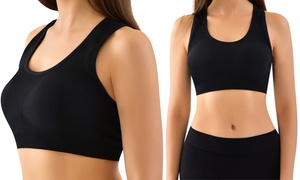 Bought these for my daughter and she loves them. Great value for what it is, I would recommend this item to all parents for their kids! Perfect for any sporting events.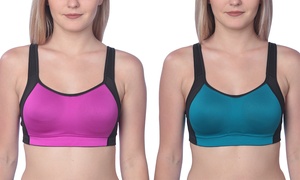 Fits nice. Thought it was non hook sport bra though. I prefer non hooks.