Top Product Reviews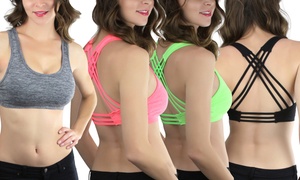 Some of the negative reviews are based on the buyer's mistakes. These bras are great. I wouldn't wear them to run on the treadmill or do crossfit, but they're perfect for everything else. I'm very broad chested and was apprehensive about how they'd fit, but was pleasantly surprised. 100% would buy again.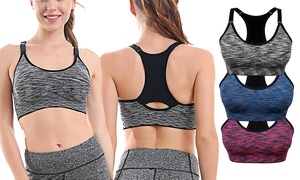 Order a size or 2 smaller than i need. They are comfortable and worth it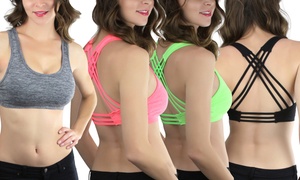 Cute and comfortable. They just lack a bit of support but overall, I like these sports bras.