Top Product Reviews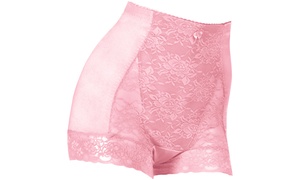 I have a new ostomy and these not only cover it seemlessly, but also offer the feminine lace detail that makes them feel like more than just super granny panties. They are perfect. If you offer them again, I will be in line to buy each color!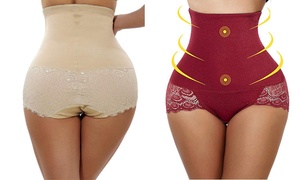 I very much dislike that the lace is not expandable but it works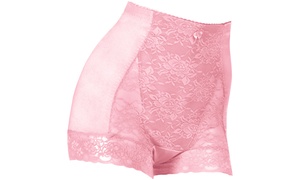 The look and feel of these are amazing! Not your typical granny panties!