Top Product Reviews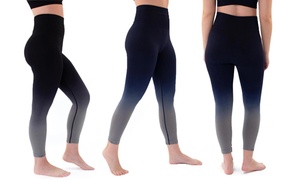 Pulling these out of the box I thought they would be Capri leggings and I never would pay this much for a Capri legging (or legging in general) but I had to have this ombré style and couldn't find it anywhere else for these prices! After trying them on, they do in fact come to normal length and remain high waisted with no rolling at the top. Love em!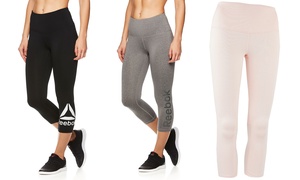 Love them! I am 6' tall and these are the best fitting capris I have had in a while.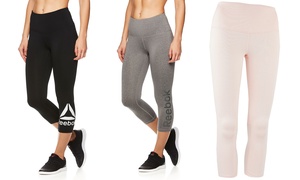 Beautiful fit!! They go from power lifting to high intensity cardio class!