Top Product Reviews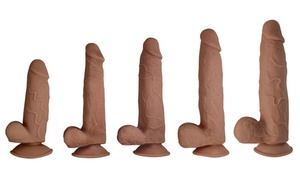 Very nice looks & feels great almost like the real thing wash it first as it comes in a powdery stuff from factory. Comes in a jiffy bag but has clamshell pack & makes it harder to tell what it is but not impossible. What's wrong with boxes!! Only 4 star as girth was wrong I got 9" & it said girth of 5.20" but it is 5.75" big diff. But I'm working on it ;) also good for oral as feels so realistic.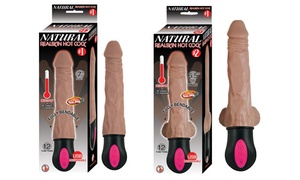 Very nice size and feels realistic. Warming function takes a looong time and as stated before it's just the tip. Still a fun toy. I also like that it's flexible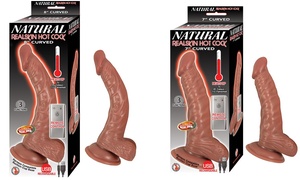 The only thing that I don't is that, it's says that you have to charge the dong but it's has no hold to charge it!!