Top Product Reviews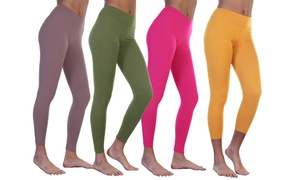 The only problem I had with this order was that I was sent different colors than the ones I ordered. That was a little disappointing initially but then again I like the leggings so much that I'm going to order another pack again next month. I just hope they don't make the same mistake twice. I'm not going to make a big deal about it this time but next time if I don't get the order I asked for then I shall send them back. Other than that the leggings are soft, comfortable and true to size. They are thin but not see through so I can live with that.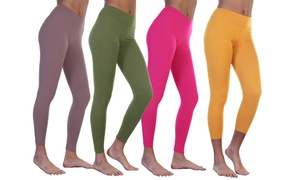 These leggings fit perfectly, are super soft and very comfortable!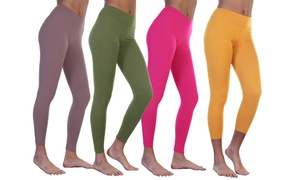 True to size, colours as advertised, super soft and comfortable. So glad I ordered the 6 pack.