Top Product Reviews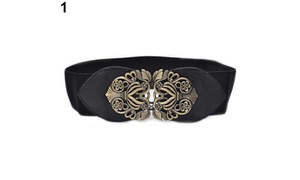 Nice love the belt. Love how the two hooks are in front. Feels comfy.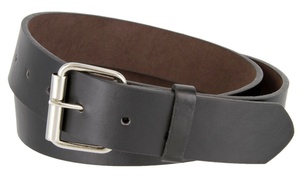 I love it, coming from a former big girl who still has some pounds she is not planning on loosing.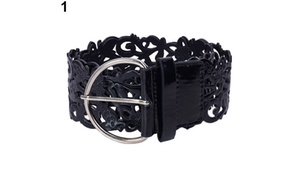 This is a cute wide belt. It's bigger than I thought it would be, but I like it and adds pizzazz to the outfit.