Top Product Reviews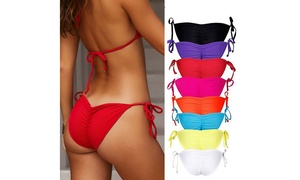 I really like this product, it's true to color and sizing. The only thing I didn't like is the fabric, It doesn't stick to your body. It just lays on you, which is okay for the top, but the bottoms fit loose and a little awkward. Good news it's fully adjustable, so you can make it work. Worth the buy for the price !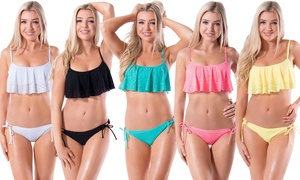 This was a really nice swim suit! It was well made, comfortable, and super cute while being modest. It fit like it should. I haven't worn it in the water yet, but if things don't go well, I'll update. :)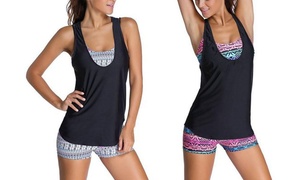 Love the color. Just have to use the size chart when ordering.