Top Product Reviews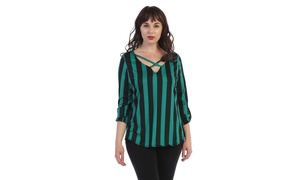 I bought this for my Bride and She Loves It! Embroidery, Fabric (Perfect for Summer), and She says it's quite Comfortable, I can't review that, I'm bigger than she is, lol Thanks Again Groupon!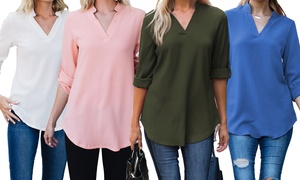 I have tried it on but haven't had a chance to wear it. It's a little tight through my chest area but fits well other than that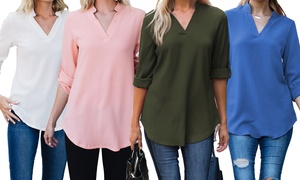 Bought it as a gift, she really like the color and how out fits.