Top Product Reviews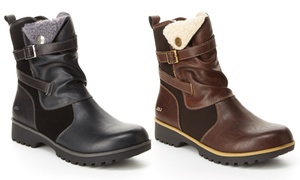 These fun boots have a long zipper to make it easy to slip on and off. The interior has a soft, faux fur lining for brisk weather here in the South (this is not a Minnesota winter outdoor boot). The sole is rugged, with excellent traction for bad weather days. They will look cute with legging style pants or jeans. These were comfortable the first day I wore them! Fits true to size.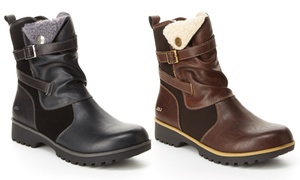 They don't fit they are too big! so I have to go and get them adjusted and hopefully they won't fall off my face anymore.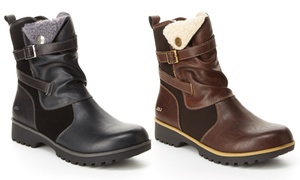 Very comfy and stylish! True to size and definitely kept my feet warm!