Top Product Reviews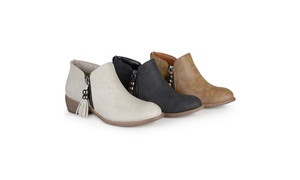 These were a surprise, early Christmas gift for our daughter, as she wears size 11 and her shoes/boats are atrocious. Sent these early and received the best screen shot of her trying them on and loving them!!! She said that they fit perfectly and she is jazzed! Received on Friday, worn to work on Monday!! Yes, Please. Thank you for the sale and fit!!!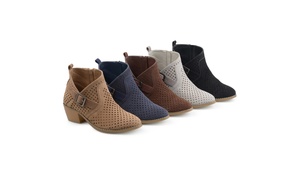 The style is very stylish. But, they run short. I first ordered size 10 and my foot was cramped like it was a size 9. This time I ordered size 11. They fit but it's just on point. Feels like only a half size larger. People with big feet need plenty of room but they also want to look good.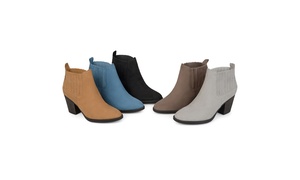 Great shoe and feel about half a size smaller than their actual size. Otherwise, they're great!!