Top Product Reviews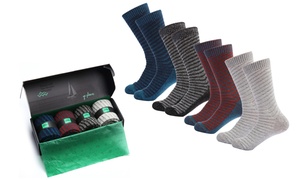 These socks are actually pretty light but very soft. Good for maybe fall or summer but definitely not when it gets below 40.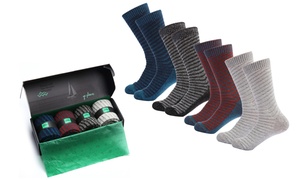 What nice socks. They are super soft, warm, not too thick. And it comes in a fancy box. Looking forward to wearing them when I move to Alaska later this year- burrr.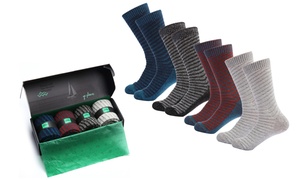 Had hoped that they were a bit higher on the calf. Other than that though they were beautifully soft and comfy!