Top Product Reviews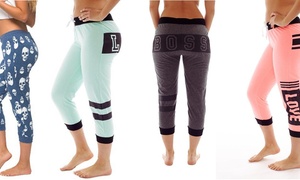 I love these capri lounge pants. They are very comfortable on my tummy. I have a Chronic Disease that causes bloating and these pants are a perfect solution to tight feeling pants. I ordered a small and they fit perfectly.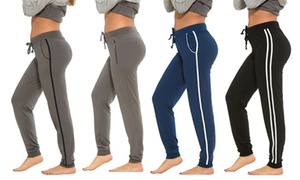 I love these pants. I'm 5'8" and weigh around 180 pounds. I'm wearing a size large. I will definitely be ordering some more. They are so comfortable and stretchy.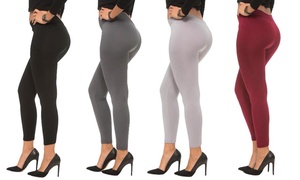 Great leggings for the price! My daughter is very petite and the legging were just the right size. Highly recommended.