Top Product Reviews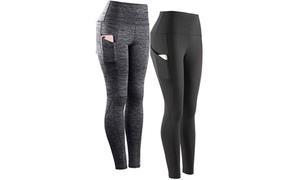 The material is quite thin so with the wrong kind of underwear they would be super see-through. But they are soft and seemingly sturdy. The gray ones have enough of a pattern that the thinness isnt too much of a problem. I like them!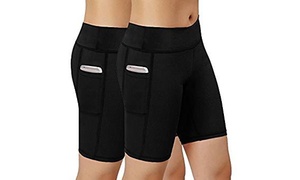 Run large, should have got small instead of medium, i am size 6/8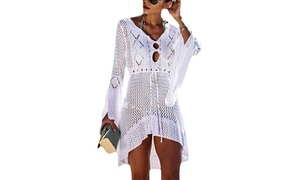 Is geourgeus. The only thing I would say is that is not a one size fits all. It runs small.