Top Product Reviews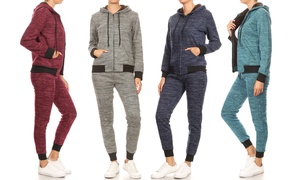 Awesome set!! I bought 3 diff colors and will probably buy at least one more set. It's my daughters favorite thing to wear. They're SOOOOO soft and WARM! They also are true to size and fit perfectly. The price is great too. Highly recommend!!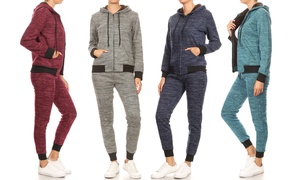 Was hesitant to purchase online but very happy with the quality, going to purchase a couple more sets!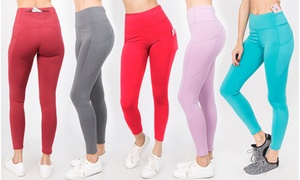 Love them! Doesn't show bumps or bludges. All if the pockets are great. Quality material.