Top Product Reviews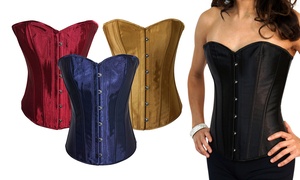 I love mine!!!! It fits ok, the chest is a little big, but I sew and made adjustments.... it runs really small... I usually wear a XL and got the 7x based on prior comments sooooo ijs.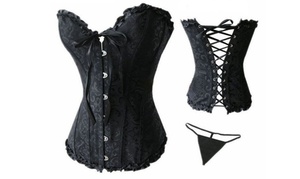 Fit was great. Clasps in front took a little finesse, but once I figured out the technique it got easier.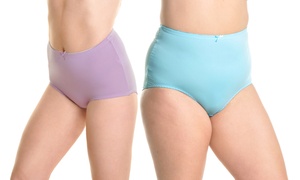 BEAUTIFUL COLORS, HIGH END FABRIC, GOOD STRETCH IN FABRIC. I WOULD HAVE GIVEN 5 STAR BUT THEY DO RIN SMALL.