Top Product Reviews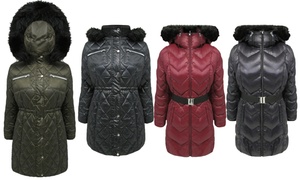 Love the coat but it is missing the top snap. I don't have enough time to exchange it because I am traveling and need it. Otherwise I like it very much.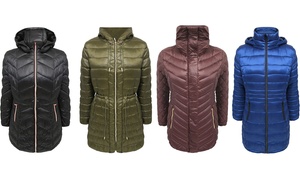 The coat came in fast, I tried it on and it fit, I try to get much larger than I would normally wear so I can add a sweater underneath. So far so good. Will try it in colder weather this week.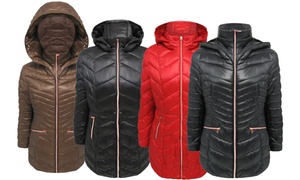 I really love this jacket it is so soft, comfy and lightweight! Looks good on me!