Top Product Reviews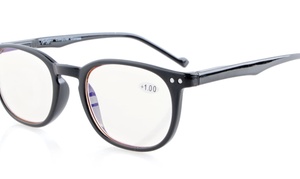 My eyes are less irritated from being on my phone, computer and TV all the time so it works but the quality of them seem very cheap. I guess you get what you paid for.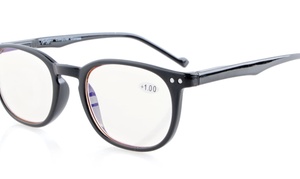 Sturdy and best of all, they come with a very handy case. Going to buy more now!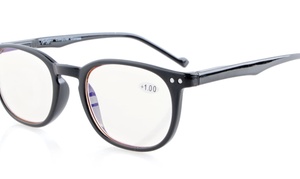 I love its tintness. and fits so perfect. value surpasses the prize I paid for.