Top Product Reviews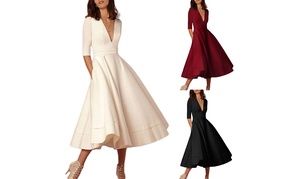 First time a size 3x actually is a 3x and not a size from another country. A little tight around the arms but doable. Love the dress and like the way it fits.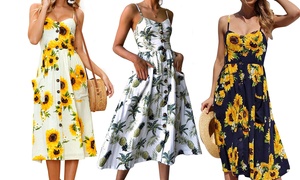 Great material and fits well. Wish it was a little more fitted in the bodice and the top is cut more sweetheart than I realized. I thought it was more v neck from the photos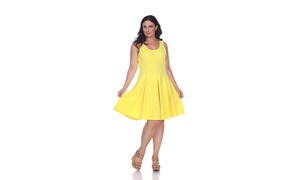 I saw it ran a little small so I went up a size. Fits perfect!!