Top Product Reviews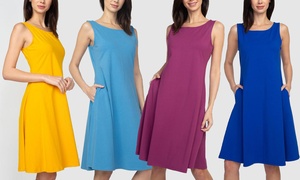 I own four of these easy, pullover dresses. A pretty sweater/wrap and I'm ready to go. LOVE the pockets, no purse needed. Do size up, if you are big breasted. Thank you!!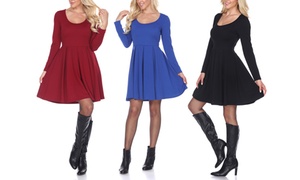 I received this thinking it may be in the cheap side but this dress is gourgeous with really great quality material i never thought it would be this great. Love it may buy another color.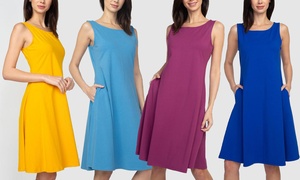 Soft and flowy, the pockets are great and they wash well. I sized up and they are very comfy.