Top Product Reviews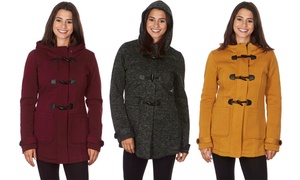 The bodice fits well, but the sleeves are a bit narrow for the size of the jacket, so no bulky garments can be worn underneath. It is warm, though.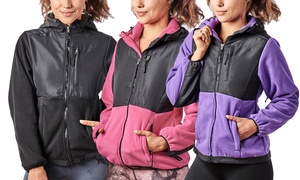 Too small for 2x all the sizes comes from China come small I will giveit to my daughter it's nice fabric,and stile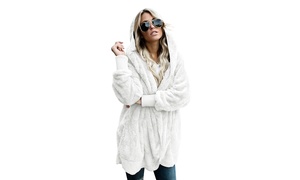 I like the fleece, but it leaves one specs on clothes underneath. I washed it an that took the problem away.