Top Product Reviews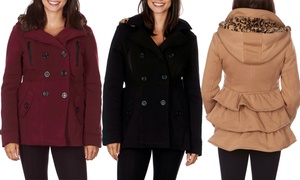 Warmer than I thought it would be when I opened it. It had a few long strings but everything is great. The good is super soft on the inside and will not mess up hairstyles.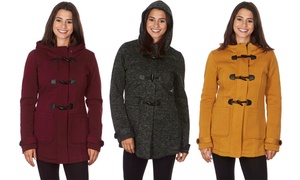 Definitely hoodie material so perfect for fall. Fits nicely.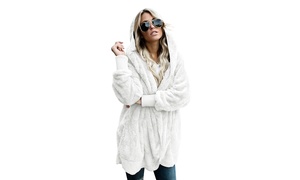 I like the fleece, but it leaves one specs on clothes underneath. I washed it an that took the problem away.