Top Product Reviews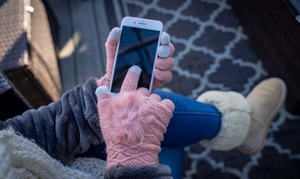 Love the gloves. Can be worn as single layer gloves. The Pom Pom layer can also be worn without gloves as single layer fingerless gloves. Worn together for double layers. The touch fingers work on my IPhone.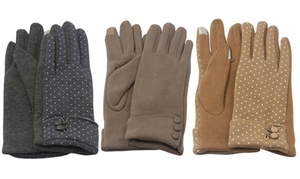 I bought these gloves as a gift for my daughter. They are soft and supple, and I liked the color.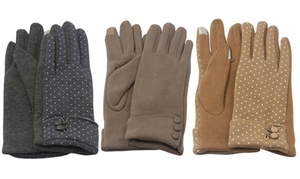 Love the feel and fit on these gloves. They would be a great gift.