Top Product Reviews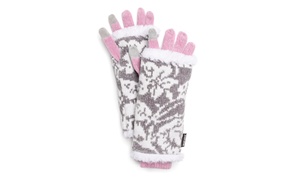 They are soft, comfortable and warm. The "phone" finger on the glove does work and had no problem using my phone with it on. The glove itself covers past your wrist and then the covering extends to your forearm. The covering is detachable. There is a thumb hole on the cover so it doesn't slide around. It's worth the price and I recommend it.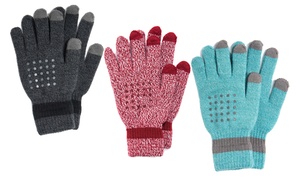 Way too big for me and they are OSFM. They are thick and soft but too big...so I gave them to a friend.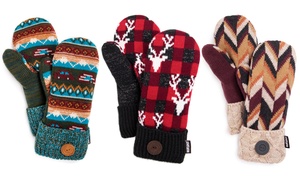 Nice and large. I didn't realize it has Sherpa inside, they're so warm and soft and vibrant.