Clutches & Special Occasion
Top Product Reviews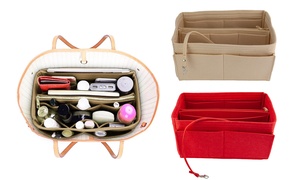 This worked wonders for organizing my handbag. I feel good about this purchase! Now i can find my keys and work ID at my fingertips!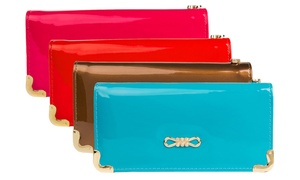 Bright pink! Shiny. Perfect for Spring. Nice size. My daughter will love it. I could never use it as I have not learned to carry less around with me.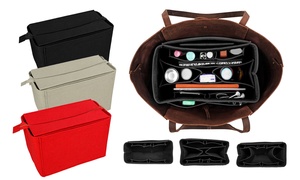 Omg I love this! I ordered the XL it fits inside one of those huge VS totes and transformed it from a big huge messy cant find anything to a nicely organized, retains shape tote. There's even slots for my water I know it's silly but this is my favorite part the fact that my water stays upright in my huge tote. Everything is nice and neat. I highly recommend.