Top Product Reviews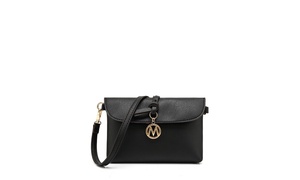 Really awesome bag. I love it! The only flaw is that it is that my iPhone 7 plus barely fits in it so I have room for not much more and if your phone is bigger than mine, or you want to carry something that is not flat, then I wouldn't recommend.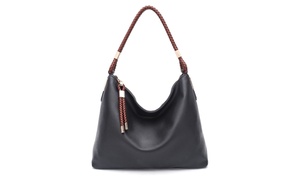 Very nice quality. Like the color. Stylish. Lots of sections/pockets. Problem: there was a very strong, foul odor inside and out. I had to leave it open, lining pulled out for a few days for stench to abate. I am now using bag.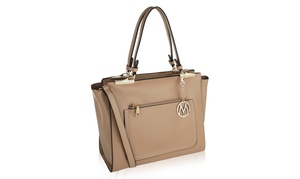 Cute bag. I really like it. I like the fact it has several compartments. It is a bit bigger than I thought it would be but I still like it!