Top Product Reviews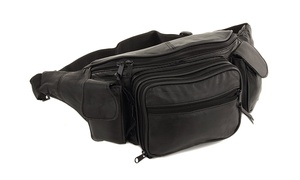 I bought my mother one of these fanny packs a couple years back. The zipper broke on it. I was trying to find the one I bought because she loved it so much. I found this one and she loves it just as much the only difference is it doesn't have the water bottle holder. It has another pocket.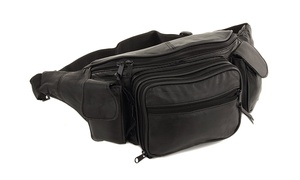 fits plus size so that was nice (size 2x)! adjustable strap. would give 5 stars but it has a strong chemical odor. going to set it outside a few days to see if that helps. lots of pockets. I think I will enjoy it. it is not small and not discreet. but looks good for travel organization.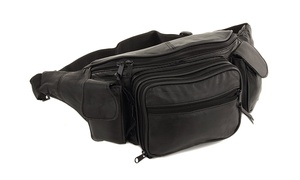 This is the most spacious fanny pack I've seen. I love the different compartments. Excellent choice.