Top Product Reviews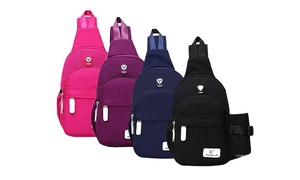 I'm seriously enjoying my mini crossbody bag true it doesn't hold a big water bottles but it's holds a lot of other things and it's compact and it's helps me keep my purse organized and I have less things than I thought I have in my everyday day purses but now this crossbody purse is my favorite purse in my closet!!! Great investment!!!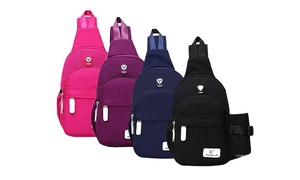 Good purse. Comfortable to wear. A little disappointed that I couldn't fit my iPhone plus into the back pocket, but I've made it work otherwise.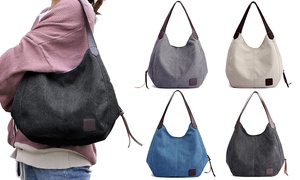 Happy with this bag, it's like a canvas bag. I purchased the grey.