Top Product Reviews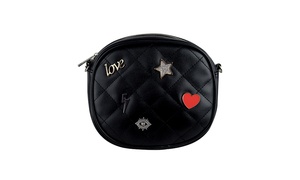 Very sturdy, ordered on the plus side to be more roomy and are exactly what I'd hoped! I absolutely LOVE these boots and use them daily for watering the large yard. Keeps me dry and are so comfy! Cute, too!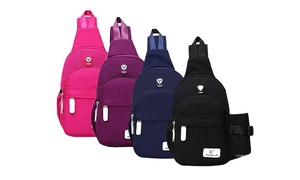 I haven't actually used it yet but I will in Myrtle Beach this weekend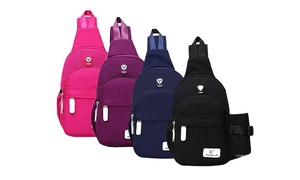 My sister bought it for me I love it.just the right size .I highly recommend this shoul der bag.