Top Product Reviews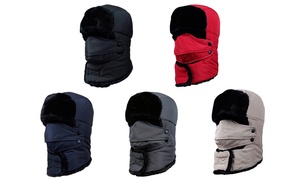 I work in an Open Dock facility. When it's cold, it's extremely cold on the dock. This hat is amazing. My head face and neck stay warm throughout the whole entire shift. I have the option to uncover my face and my neck stay warm. I also have the option to uncover my neck, and my face stay warm. I love this hat.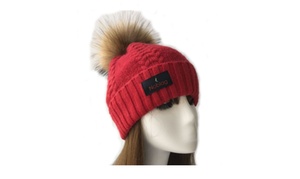 This cream works wonderful for muscle cramps I would recommend. The menthol gives a cooling effect which seems to help more so than the cbd creams without.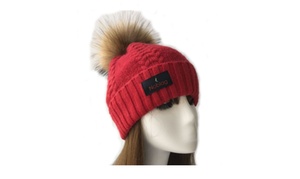 So I am pleased with the results. It does not last as long as I would have liked it to but it does give great relief.