Top Product Reviews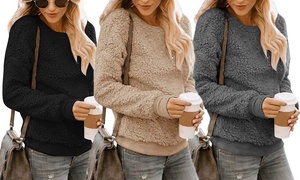 I received my sweatshirt this morning and tried it on immediately, in case it didn't fit and I needed to return it. I put it on and haven't been able to take it off. It's so soft and comfortable. P.S. It looks great too!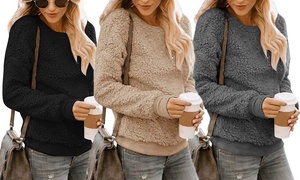 I love this shirt. So comfy, cozy! Thank you people who made it!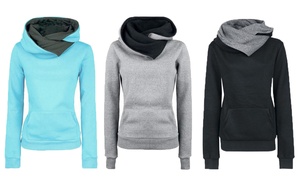 Soft and fits as expected. Hood is big. Draw back that it's not got a drawstring.