Top Product Reviews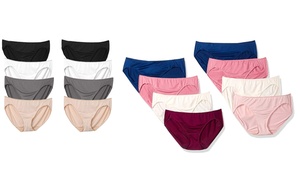 I have searched high and low for comfortable panties that aren't too big or too small. I have bought countless pairs that say they won't ride up but they do or say they are more comfortable than any other but they weren't. This particular set is, for all intents and purposes, perfect! They don't ride up, slide down, roll down my muffin top, or scratch or rub in weird places. I think I have finally found a truly comfy pair of panties that I will be able to enjoy for a very long time!!!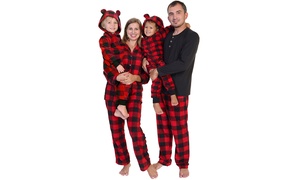 Pajamas feel good. They washed well in cold water.they run a little small.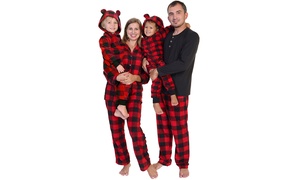 I love how warm and comfy these pajamas are, I would love to buy some more of them!